Stora Enso

Stora Enso is a global leader in forestry. We have been selected into Stora Enso's accelerator programme and are cooperating to bring Machine Learning to its processes and help optimise key parameters.
Stora Enso is one of the largest global forestry companies and a leading provider of renewable solutions in packaging, biomaterials, wooden constructions and paper on global markets.
---
---
Microsoft Azure

We entered into a cooperation with Microsoft Azure to give our customers a market leading platform on which to purchase our solution. Microsoft's BizPark is an attractive package of licenses and services that creates value for us, our partners and our customers.
---
---
ESA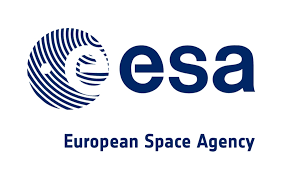 CollectiveCrunch selected as first and only firm into ESA BIC Finland programme. BICs are Business Innovation Centers across Europe that encourage and support innovation and start-ups in the space ecosystem of the European Space Agency.
ESA BIC Press Release in English
---
---
ESRI

Mapping and spatial information are key data sources for several of CollectiveCrunch's solutions. As we bring together technical and climate data for our solution, Geo data provide an important context for analysis and prediction. CollectiveCrunch participates in ESRI's Startup Program.
ESRI is the global leader in GIS (geographic Information Systems) serving more than 350,000 organizations, including the world's largest cities and most national governments. ESRI has built ArcGIS, the world's most powerful mapping and spacial analytics software.
---
---
Aalto Startup Center

Aalto Startup Center, located on the Aalto Campus in Espoo, is one of the leading startup accelerators in the Nordics. We joined the center in September 2016 and Aalto has been a valuable support ever since. Going far beyond the provision on facilities, the Aalto team has been a source of advice and the Aalto network has brought us together with key players in the ecosystem and has enabled key relationships for our firm.
---
---
Amazon Web Services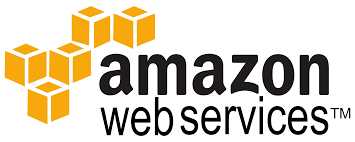 We have cooperated with AWS since the beginning of our firm and a significant share of our operational capability is based on AWS infrastructure. The support of AWS's German team in architecting our solution and our cooperation on Marketing have been an important contributor to our early momentum and continuing progress.
---