CollectiveCrunch is an international team. We, the three co-founders, are Rolf Schmitz (CEO), Jarkko Lipponen (CPO) and Christof Danzl (CTO), from Germany, Finland and Austria respectively.
CollectiveCrunch originated from the idea that we could make a difference by combining climate and geo data with state-of-the-art analytics to develop new insights.
Our mission is to bring useful innovation to the forestry and energy industries. We do this by creating a data and analytics platform which models technical data in the climatic context. We provide our customers with radically new insights of unprecedented accuracy.
Our board and advisors are: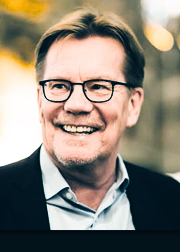 Chairman of the Board
Member of Directors' Institute Finland
25+ years' experience in ITC/Forestry
Various Board positions and executed M/A's
Former CEO of SAP Finland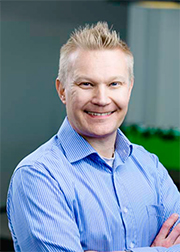 Advisor
Serial entrepreneur with 2 successful exits done, third in the works
Angel investor and advisor for high tech companies
20+ year international track record in growth management, equity/non-equity financing and M&A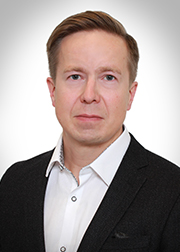 Senior Architect and GIS Expert
Product architecture design support
Degree in Computer Sciences, PhD studies in AI field
20 years experience in ICT, developing various products and services
Serial entrepreneur